Sylvia Luce
#117 CR 5285
Bloomfield, New Mexico 87413
505-632-3652
lucegoldens@yahoo.com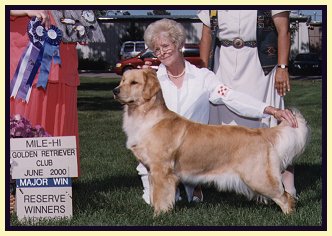 ValiViews First In Line
(12 months of age)
Neat-Neat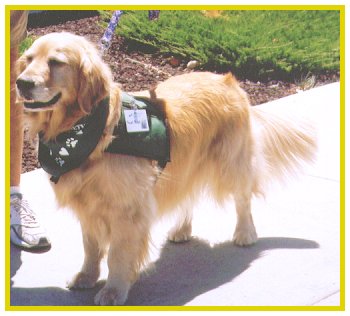 Neat-Neat serving as a Delta Society Therapy Dog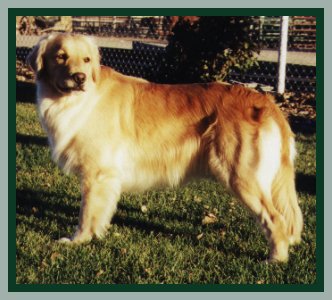 Sunnybanks Val's Gypsy Gold
Gypsy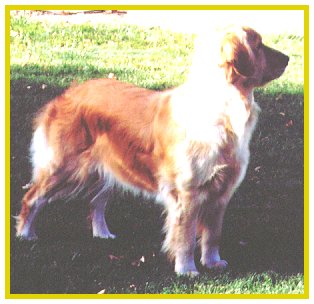 Classy Don't Mess With Texas
Gypsy X Remington daughter
3 Years Old
Flirt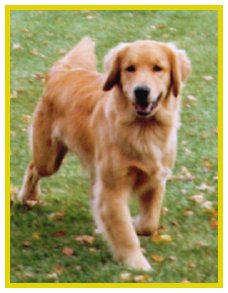 Classys Hot Chili Pepper
Flirt X Clark daughter
10 Months Old
Chili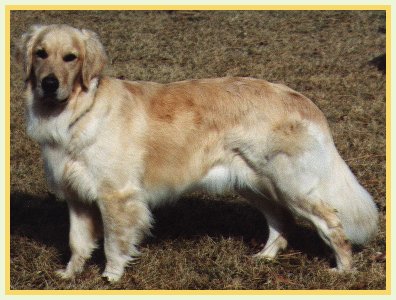 Classy Willow The Windcatcher
(Gypsy X Stetson daughter)
12 Months Old
Willow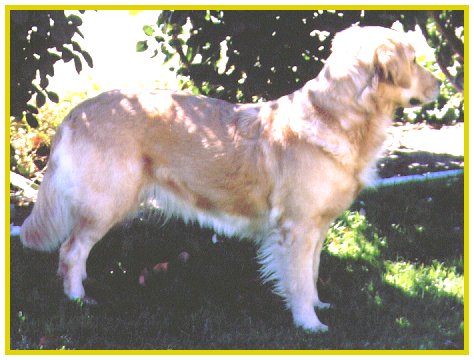 Classy Sassy's Steppin' Out
Willow X Talon daughter
23 Months Old
Sassy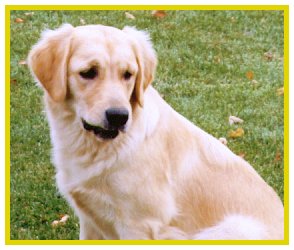 Glenbrook's Mysterious Megan
9 Months Old
Megan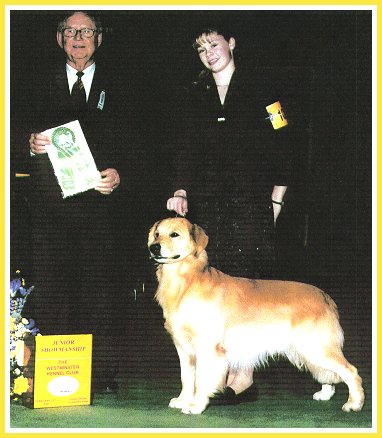 AM/CAN CH GLENBROOK'S KRYPTON MOON
Clark/font>
Congratulations!! New AKC Champion with a 5-POINT Major!!!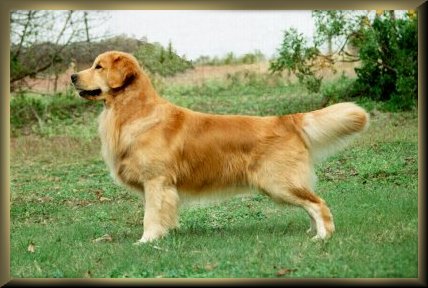 BISS CH GOLDSTORM MOVING FORCE (OS)
Remington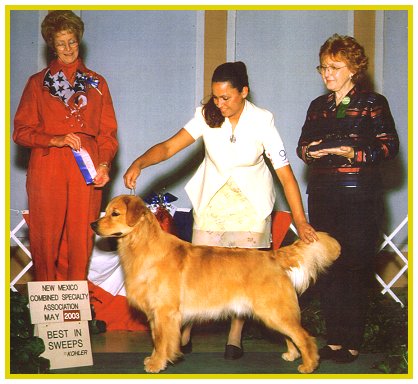 GOLDEN PINE KENDALL JACKSON
Kendall
Sweepstakes Winner at 11 Months of Age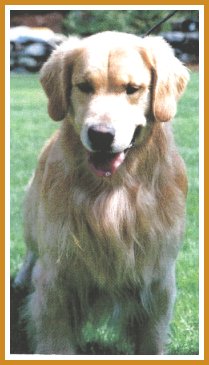 CH DAYBREAK VARSITY JUMP
Talon

Puppies
Sassy X Kendall litter born November 23, 2005
Click on Puppy link above to see 7 week pictures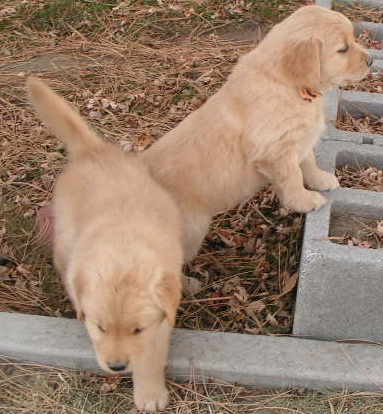 NEW ARRIVAL !!! November 23, 2005 from
GOLDEN PINE KENDALL JACKSON
X
CLASSY SASSY'S STEPPIN OUT


Rio Grande Valley Golden Retriever Club Member
Albuquerque, NM
Golden Retriever Club Of America Member

Inquires Welcome!